Welcome to stepping stones academy
Excellence in Early Childhood Education.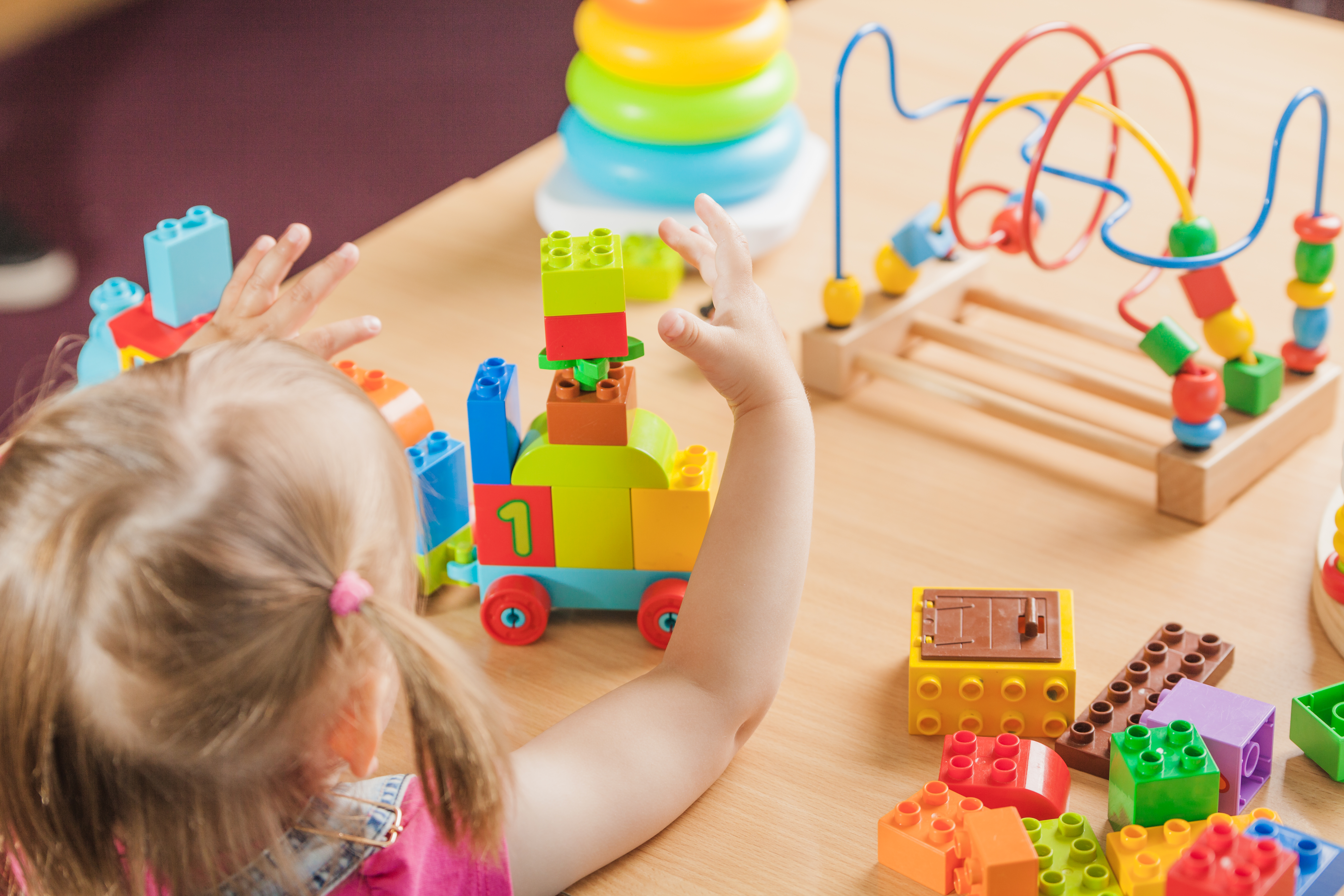 What We Offer
Full and Part-time Preschool (1-5 Years)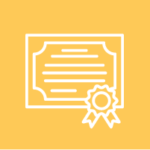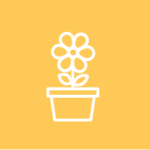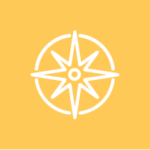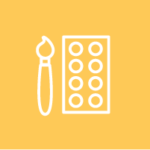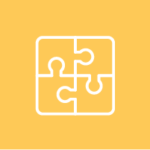 Our main values
Our Philosophy & Mission
Stepping Stones Early Learning Academy aims to provide a nurturing environment in which the young child and their family feels loved, respected, and valued. Our Christian program is designed to promote the child's development emotionally, mentally, physically, socially, and spiritually.
PROGRAMS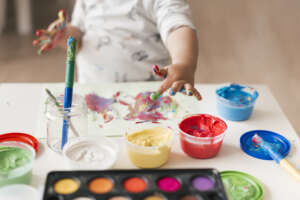 Pre-K 1 and Pre-K 2
1-2 Years Old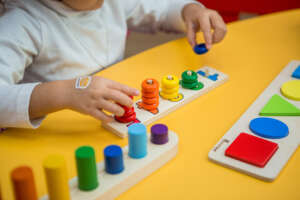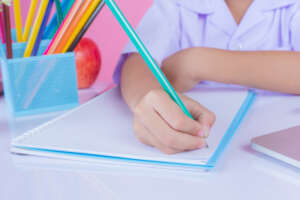 Pre-K 4 with VPK
4 Years Old
The staff and teachers of Stepping Stones Early Learning Academy make every effort to build their curriculum around developmentally appropriate practices. The  implications of such practices include:
Making Lessons meaningful to children and related to what they already know
Teaching in a way that recognizes that children do not learn in the same way; they aren't interested in learning the same thing as everyone else all the time
Providing instruction that is physically and mentally active - children should be actively involved in learning activities by building, creating, experimenting, investigating, and working collaboratively with their peers
Providing hands-on activities with concrete objects and manipulatives as opposed to workbook and worksheet activities
what parents say
Testimonials About Stepping Stones Academy
I don't even know how to begin to thank Ms. Tammie and Ms. Marilyn for all they have done throughout this season of our family's life. Thank you for all you've done for our family.
Tammie and Ms. Marilyn are an asset to the community. They were flexible, accommodating and understanding in all aspects of work, family, and God. This made the transition to motherhood and working so easy. They make you feel good about leaving your child with someone else!
Ms. Tammie will go through leaps and bounds to help out her families. She cares for each and every family like they are her own. I am so blessed to have sent my child to a school where the staff love and treat him like he is their own. Thank you again for a wonderful experience every day and loving our child!
I had the pleasure of my son knowing Tammie and Marilyn for several years, and I can only say I wish it had been longer. Their hearts for children and God are amazing! The kindness, happiness, and love that they bring to children each and every day is unmatchable.
Tammie & Marilyn did an incredible job with our daughter. It was the first school she attended and they made her feel right at home. Our daughter showed signs of discouragement and became real clingy during our divorce. However, both Tammie & Marilyn went above and beyond to make her feel right at home and not only calmed her down, but calmed us down as parents. There are no other two people in this State that we would trust more with my children than these two.
If you want your children to be in a comfortable, safe, learning environment, any place that is run by Mrs. Tammie & Mrs. Marilyn is where you want to be.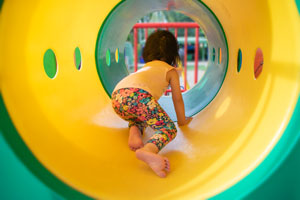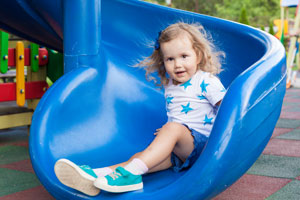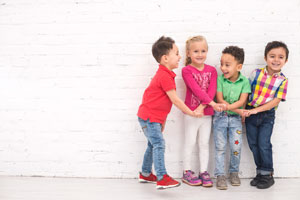 stay tuned with our updates
SignUp for Newsletter